HOME
ABOUT
PROJECTS
CONTACT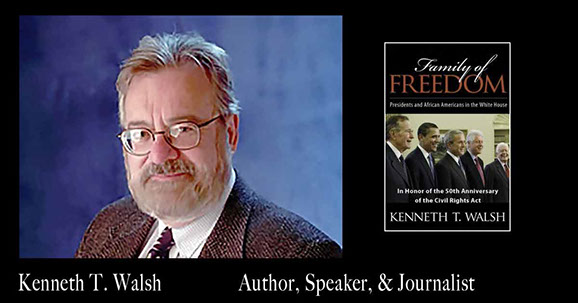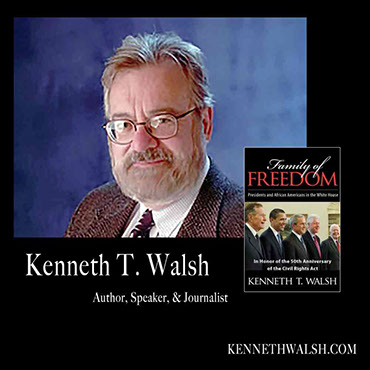 The remarkable story of racial relations in the White House from George Washington to Barack Obama.
This book examines the intertwined relationships between the presidents and the African Americans who have been an integral part of the White House since the beginning of the Republic. The book discusses the racial attitudes and policies of the presidents and shows how African Americans helped to shape those attitudes and policies over the years. The analysis starts with the early presidents who had slaves and tells the compelling stories of their interactions, with an emphasis on how these slaves dealt with bondage in the supposed citadel of American freedom and independence. The book moves through the era of Abraham Lincoln, whose views on emancipation were greatly influenced by the African Americans around him, especially by White House seamstress Elizabeth Keckley and valet William Slade. The book covers the Jim Crow era and proceeds through the political and cultural breakthroughs on civil rights accomplished by Lyndon Johnson in partnership with the Rev. Martin Luther King, Jr. The book ends with an insightful analysis of the rise, election, and administration of Barack Obama, the first African American president, including an exclusive interview with Obama.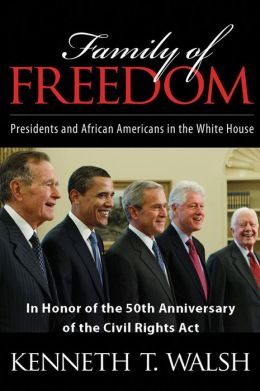 Paradigm Publishers
Publish date: JULY 28, 2010
ISBN: 978-1-59451-833-1
NPR
TELL ME MORE - with host MICHEL MARTIN
White House, Black History
February 21, 2011 12:00 PM ET
Did you know that George Washington schemed around a Pennsylvania law that would have forced him to free some of his slaves — or that Herbert Hoover demanded that White House servants hide when he walked by? Two new books explore the long, complex relationship between African Americans and the White House. They include stories of when slaves laid the foundation of the new presidential residence in Washington as well as how blacks interact with those they served at the White House. Host Michel Martin speaks with authors: Clarence Lusane, associate professor at American University's School of International Service and author of "The Black History of the White House" and Kenneth Walsh, one of the longest serving White House correspondents, who writes for U.S. News and World Report; he is the author of "Family of Freedom."
Go to NPR to read Transcript
Copyright © 2011 NPR. All rights reserved.


For media requests and author interviews contact: